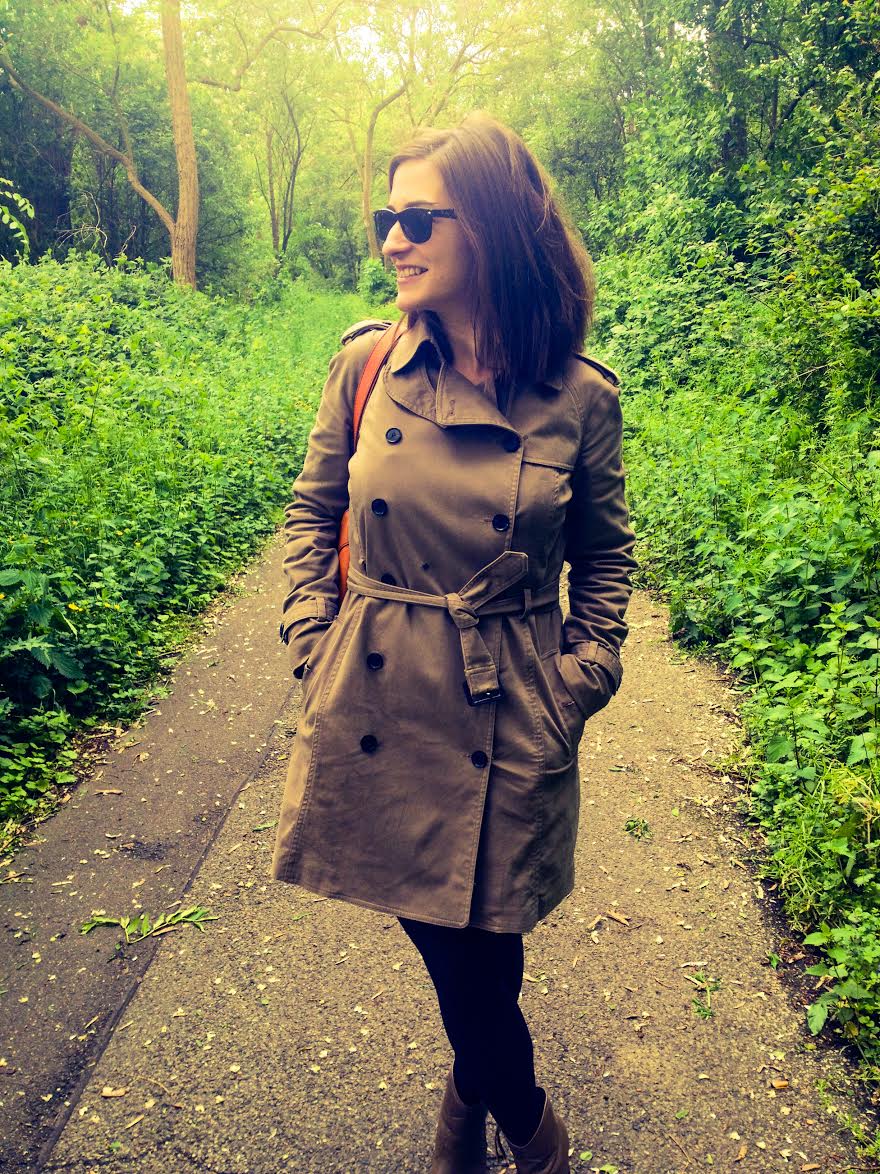 Amy Schumacher is an engagement specialist, passionate about unlocking the skills, creativity and leadership potential of young change-makers.
Most recently, she managed the Global Social Entrepreneurship Network at UnLtd, a peer learning network for organisations supporting social entrepreneurs in 50 countries. Previously, Amy overhauled the engagement strategy for 5,000 volunteers at the digital social enterprise BeatBullying.
At the music education charity Sound Connections, Amy led the Wired4Music youth council. She empowered young people to have a say on music education policy in London and launched a creative entrepreneurship support programme with RBS Inspiring Enterprise.
Amy is a volunteer advisor for three initiatives empowering young people in South London: Spiral,  School Ground Sounds and Alwayz Kreative. She's currently working on a project sharing resources and stories from this experience.
Before moving to the UK, Amy managed education development initiatives in West Africa and taught full-time at the  second-most Persistently Dangerous school in New York City.
Let's connect!