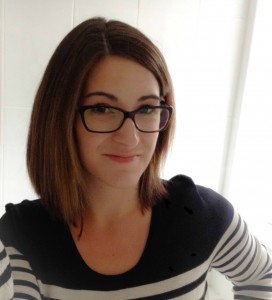 Amy is passionate about youth voice and music. In her work with Wired4Music and Sound Connections, she helps young people from across London to access high quality musical opportunities and get their voices heard. She recently worked with members of Wired4Music to develop a manifesto for young music-minded Londoners.
Before settling in London Amy delivered educational development programmes in Ghana, working with adults in isolated and rural communities.
A qualified music teacher she taught students with emotional behavioral disabilities and  autism at a school in the South Bronx neighbourhood of New York City, which qualified as the 'second-most persistently dangerous in New York State'.
A graduate of the Manhattan School of Music, Amy is a professionally trained saxophonist and avid performer of contemporary music. She has played with groups such as the New Juilliard Ensemble, TACTUS, and the Bang on a Can All-Stars. She was a founding member of Music Equals, a New York based composers' collective fostering experimental new works.
A skilled communicator, Amy manages all social media outlets for Wired4Music and Sound Connections. In her spare time you are likely to find her traveling, meditating or drinking coffee.