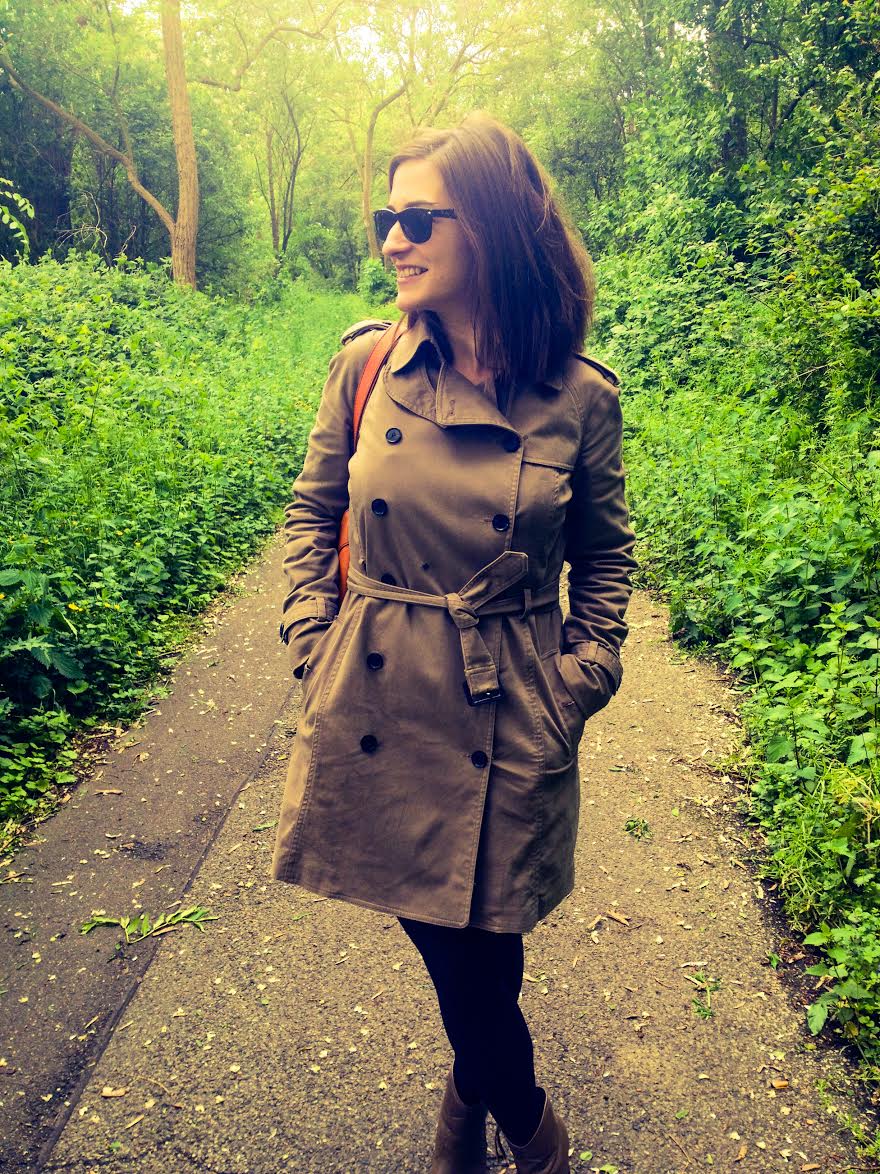 Amy Schumacher's mission is to unlock the skills, creativity and leadership potential of young people – empowering future change makers to transform our world. She specialises in youth and digital engagement as well as building communities.
Amy is currently developing the Fellowship programme at Apps for Good, creating progression opportunities for young people in tech.
Starting as a teacher at the second-most Persistently Dangerous School in New York State, Amy has since worked for UnLtd and BeatBullying. With Wired4Music she helped young people to influence music education policy in London and launched a support programme for young entrepreneurs.
Amy is an Advisor for Spiral and School Ground Sounds, two organisations empowering young people in South London.