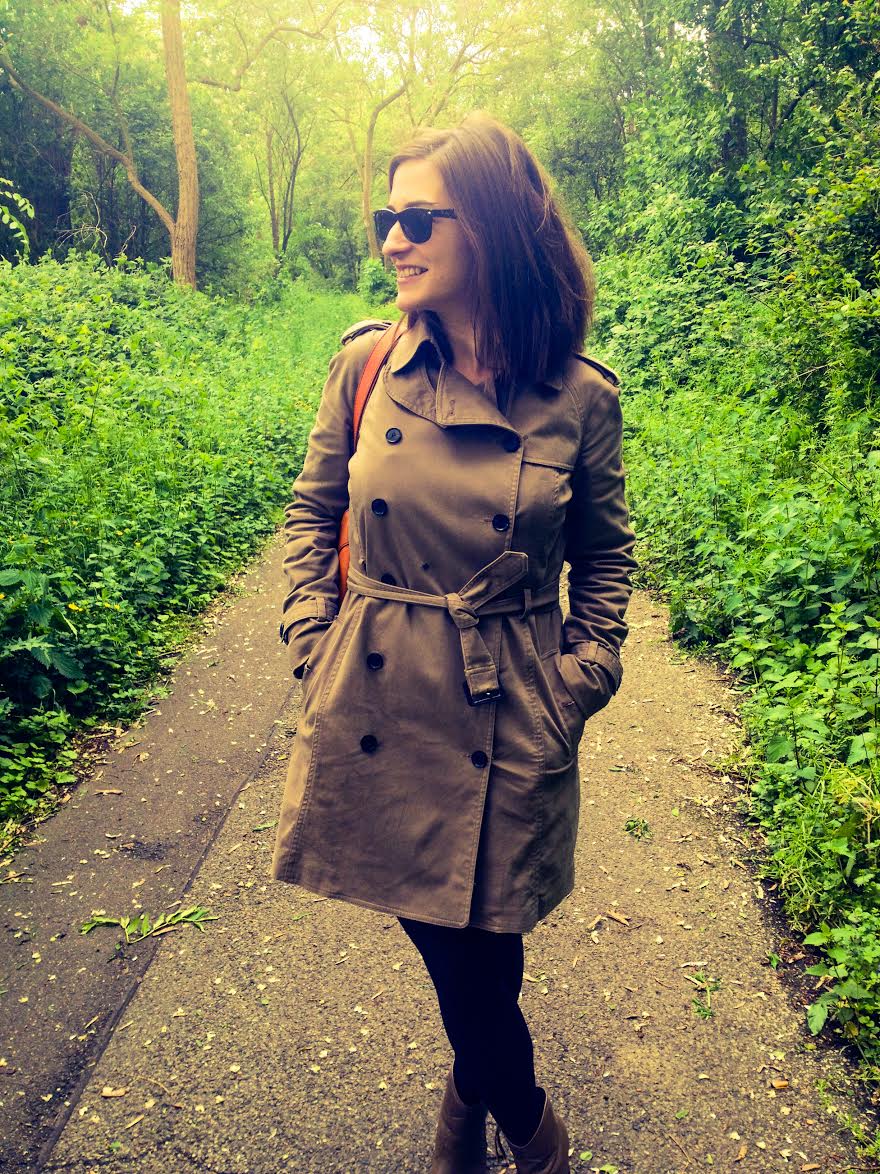 Amy Schumacher is Communication and Membership Manager for the Global Social Entrepreneurship Network at UnLtd. Launched in 2013 at the G8 Social Investment Summit, this network brings together organisations supporting social entrepreneurs around the world.
Amy previously led volunteer engagement for BeatBullying and MindFull, two digital platforms that leverage the power of social action to support vulnerable young people.
Before that she worked at Sound Connections where she launched the Wired4Music Leadership Programme, providing young musical entrepreneurs with support to realise their creative business potential.
A qualified educator, Amy managed education development initiatives across the Central Region of Ghana and taught young people with special educational needs in The Bronx.
Amy is a trained orchestral saxophonist. In her spare time you're likely to find her traveling, meditating or drinking coffee.
Let's connect! Twitter | LinkedIn | Soundcloud